St Andrews golf academy
Why Choose Us?
Our team has a combined experience of 100 years in the Golf industry.
DOWNLOAD BROCHURE
Contact Us
Why
Why Choose Us!
St Andrews is one of Scotland's most beautiful towns renowned world over as the birthplace of golf! What better place to improve or start playing!
Our Golf Academy offers coaching for golfers of all ages and abilities.
We harness advanced technology, with the best and most experienced coaches, in outstanding indoor and outdoor facilities and on course accompanied play at the 'Home of Golf'. "Scotland for Golf are independent PGA Professionals who are permitted by SALT to use the facilities at the St Andrews Links Academy"
Our coaches use Trackman 4 to analyse and diagnose with fact-based confidence. It is the most powerful and accurate Launch Monitor ever built.
At our academy you will learn commonly known parameters such as Club Path and Face Angle to Swing Direction and Face loft. This combined with expert coaching ranks us above all our competitors.
‍
Enquire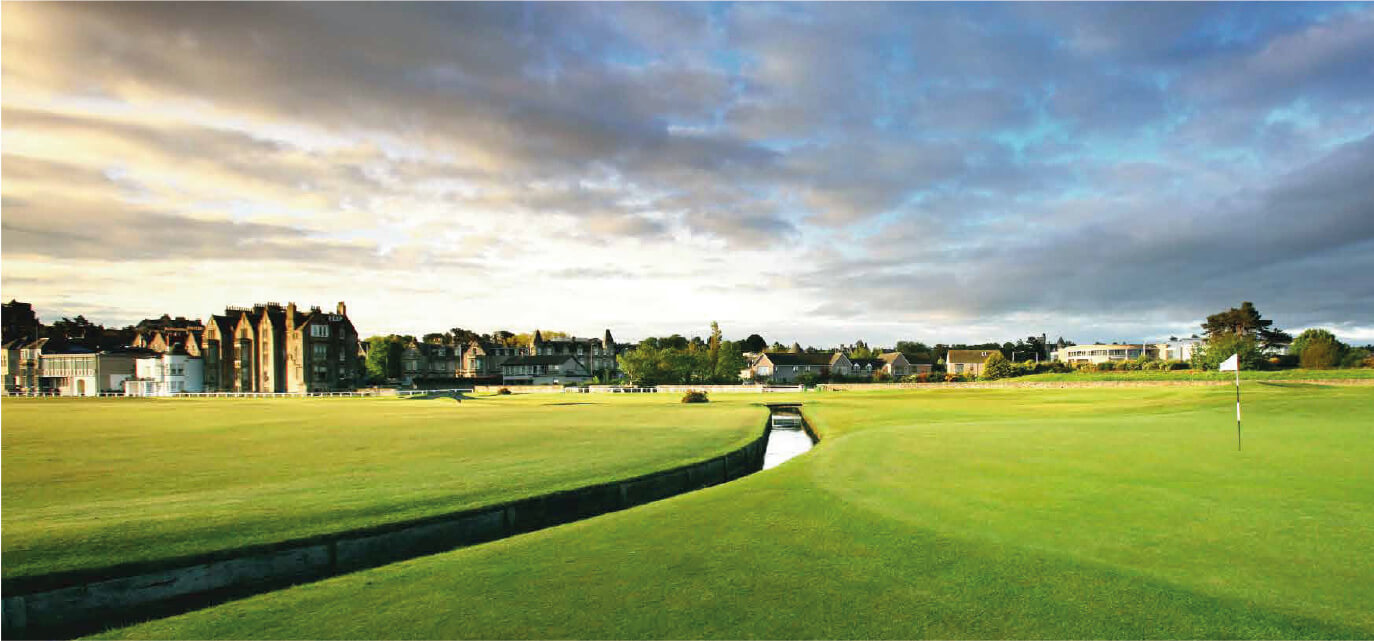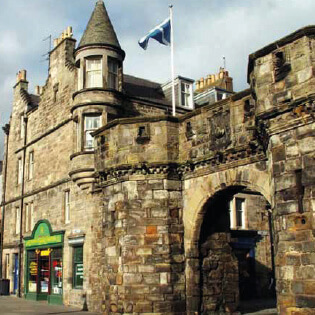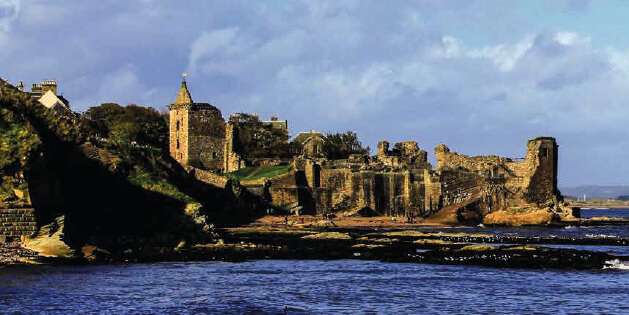 meet the golf pro's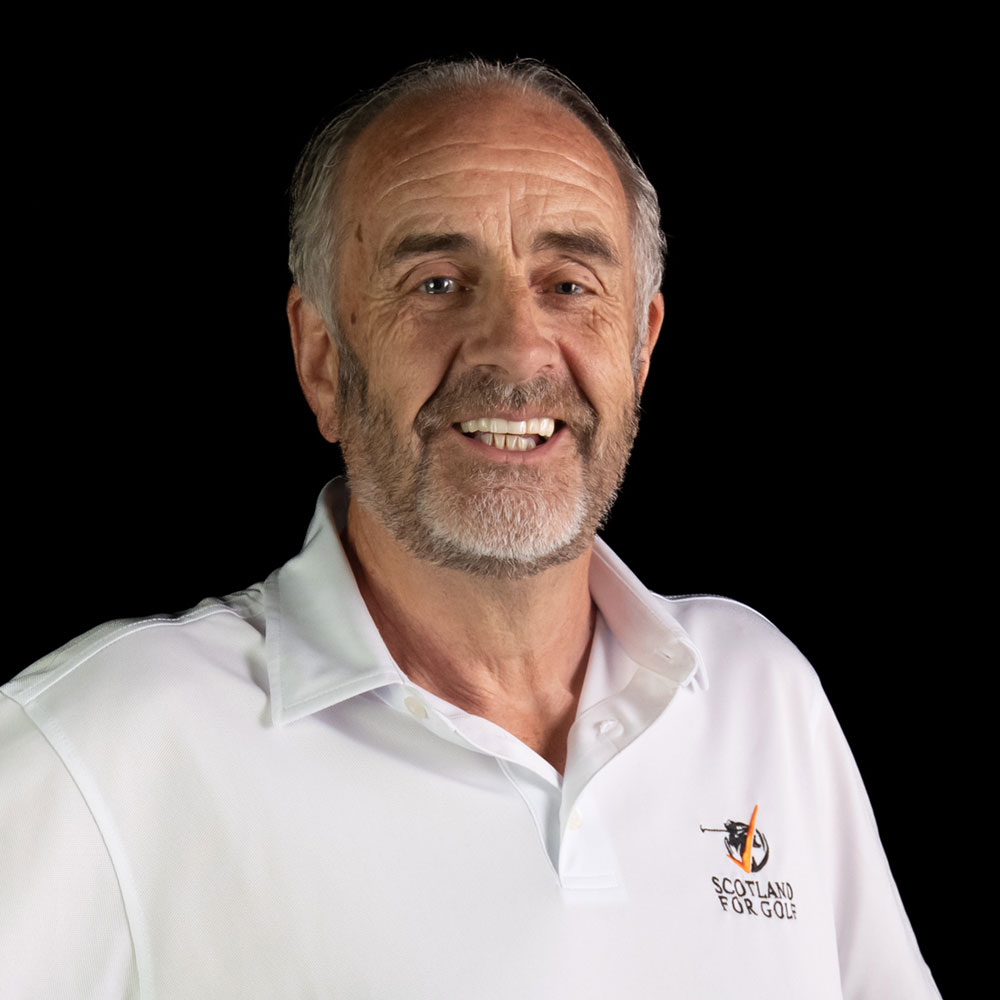 GEORGE FINLAYSON
Head PGA Professional
PGA Advanced Pro
PGA Coach Education Tutor
PGA Assessor
TPI Certified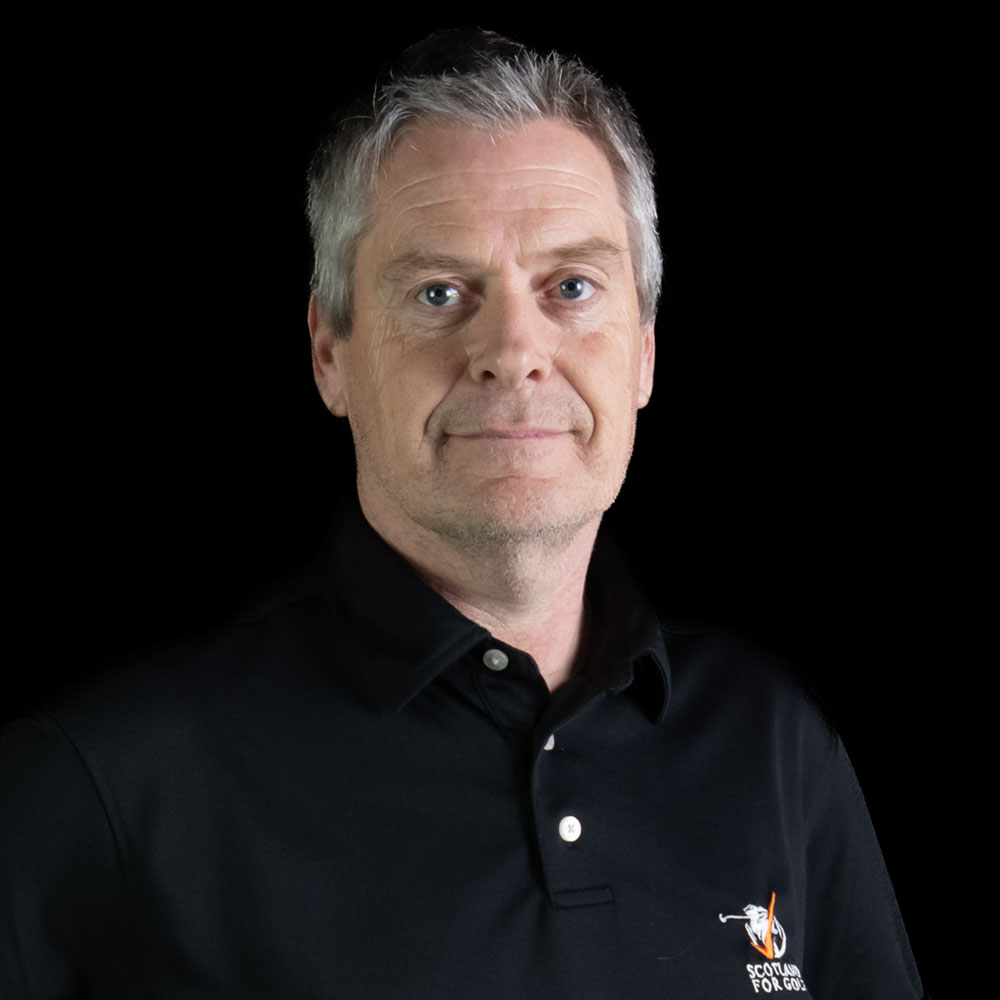 David Poulton
British PGA Professional
Spanish PGA Master Professional
Master Club Fitter
Biomechanics Accredited
US Golf Fitness Accredited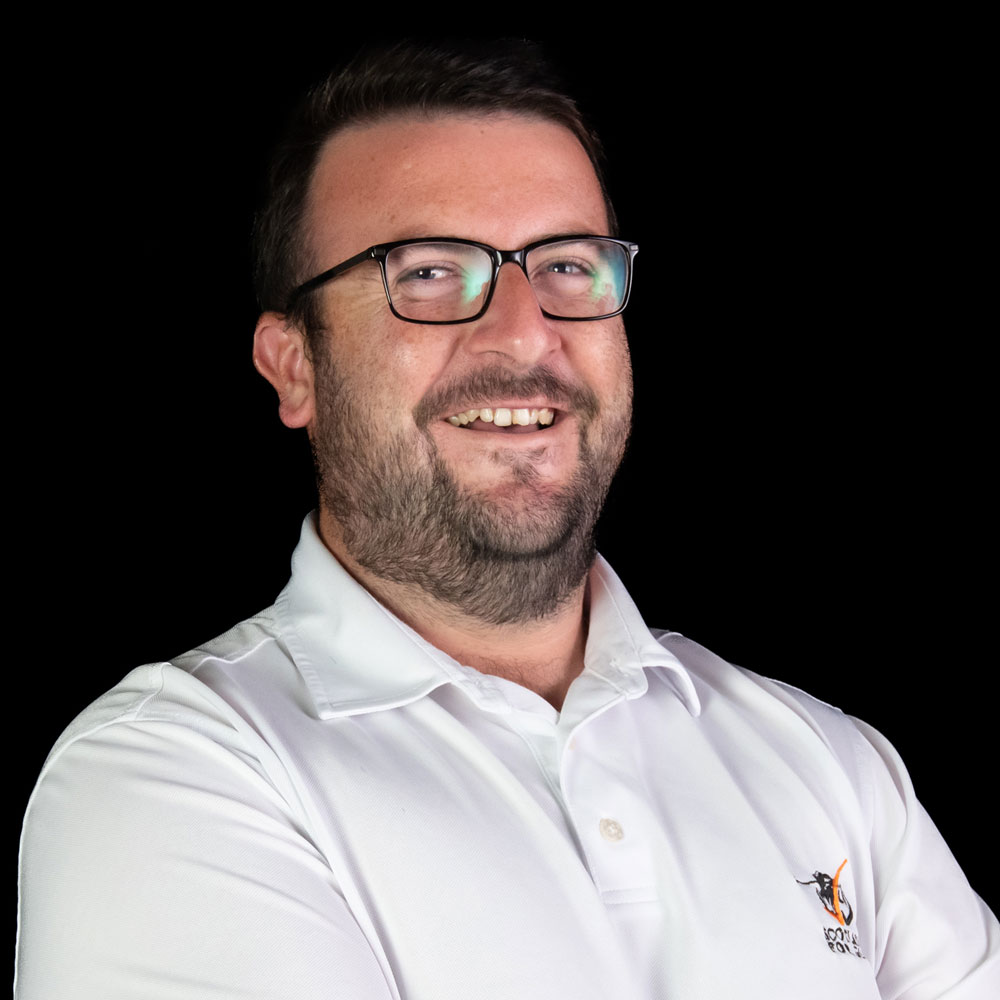 Ryan Campbell
Played on PGA Europro Tour
European Challenge Tour
European Tour 1 x Event
Touring Professional.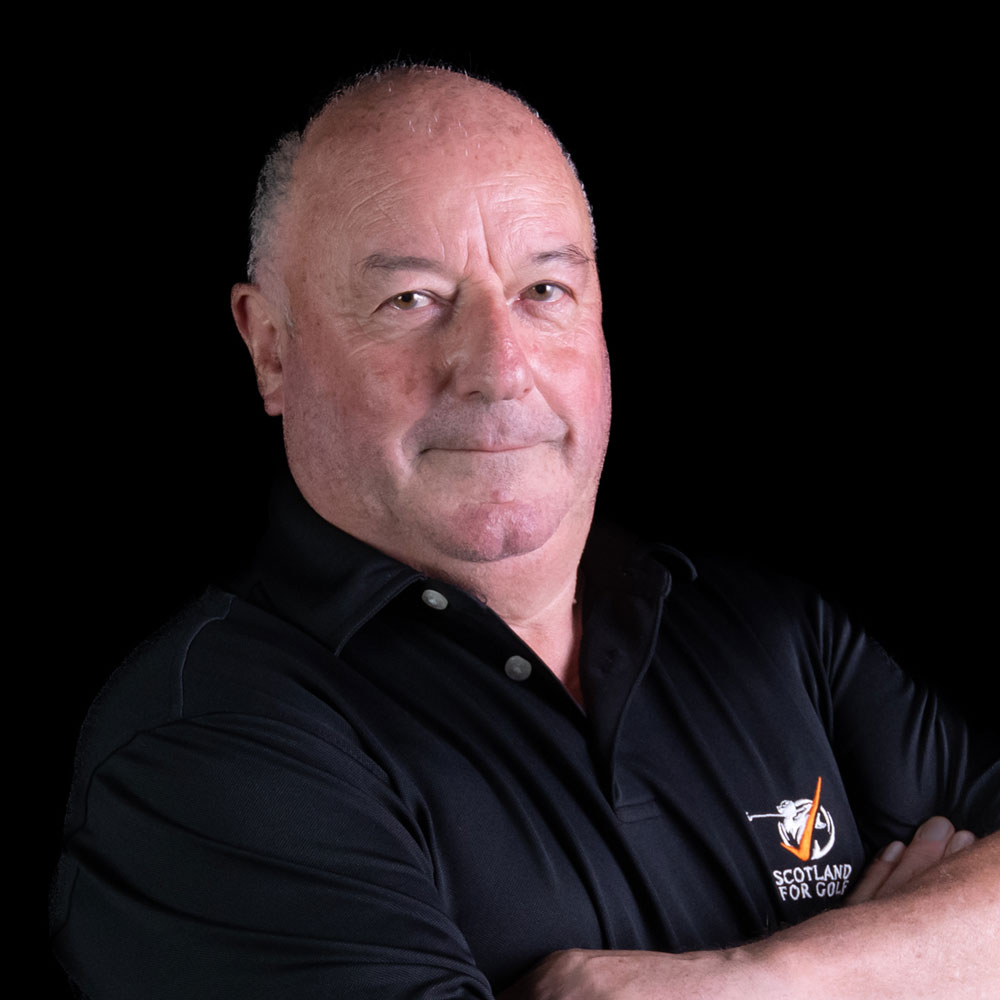 BILL MCCOLL
40yrs Experience
PGA European Tour Winner
x7 Open Championship Player
PGA Club Professional Winner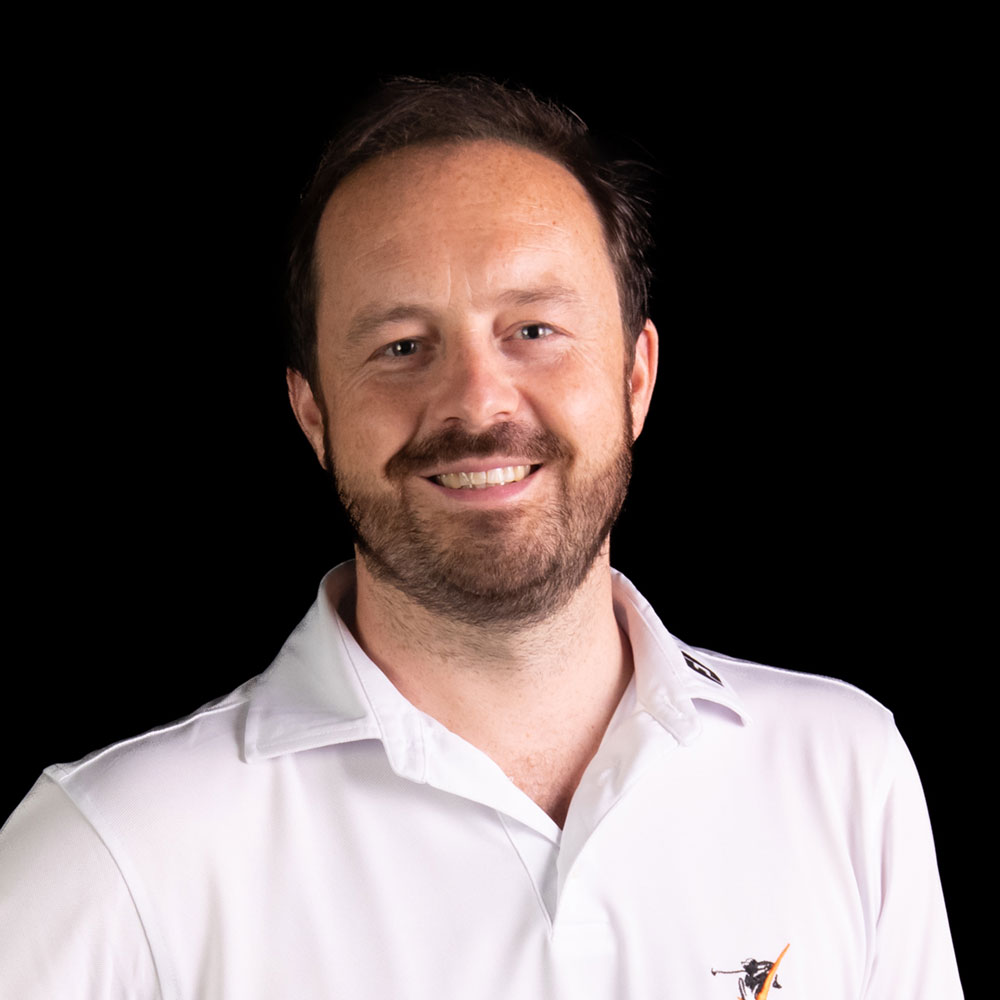 SCOTT FINLAYSON
16yrs Experience
Tartan Tour
Club Champion
BSc in Golf Studies.
PRACTICE, PLAY, PERFORM!
Our Indoor Golf Centre in St Andrews is a unique training facility, at the 'Home of Golf'.
Within the centre is the latest and best equipment available to golfers.
‍
Trackman is the choice of Tour Players and gives you instantaneous feedback on all your shots.
The TrackMan 4 golf launch monitor gives you all the data you need, is incredibly intuitive and seriously performance-enhancing.
You won't just improve. You'll improve faster than you thought possible
Enquire
YOUR
GOLF ADVENTURE
STARTS HERE!