ELITE performance golf school
For ELITE PERFORMERS only • ELITE JUNIOR & AMATEURS • YOUNG PERFORMERS • MAX HCP 5 [Past Players welcome]
5 Days Tuition
5 Days Golf Tuition.
Custom Options available on request.
Golf Pass for all St Andrews Courses .
Full Swing and Putting Assessment.
Course strategy, how to use a yardage book, pre shot routine.
Short game technique analysis.
Play with a competitive tour Professional.
Long term practice plan and report.
Ongoing online support via CoachNow.
Self-Catering Accommodation.
‍
£2,125 for one person
‍
* Based on sharing the same school and accommodation.
* Cannot be used in conjunction with any other promotion / offers.
* Additional Hours can be purchased.
* Prices correct at the time of printing 1st October 2022
Note:
1) Maximum 4 students per PGA Professionals.
2) Golf Transfers include pick up and drop off from accommodation.
3) Price assumes Garden Studio. Supplement for accommodation upgrades.
meet the golf pro's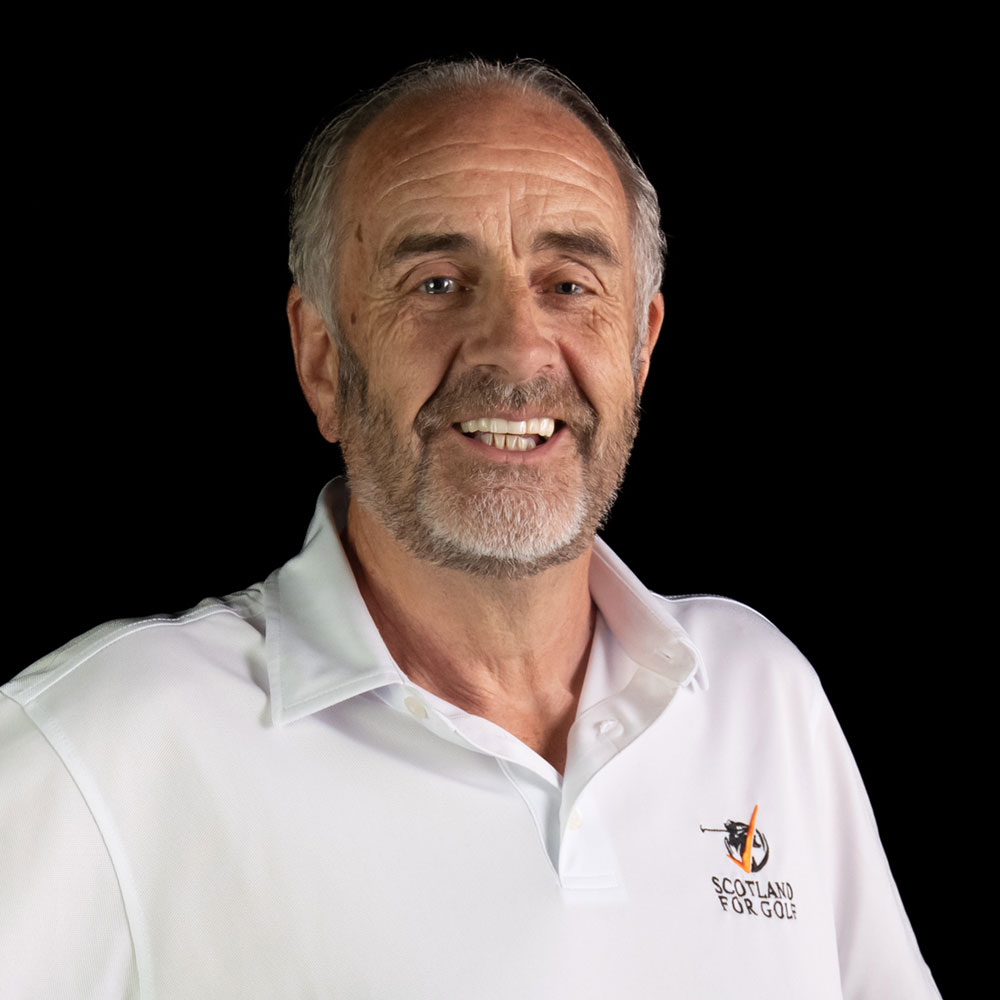 GEORGE FINLAYSON
Head PGA Professional
PGA Advanced Pro
PGA Coach Education Tutor
PGA Assessor
TPI Certified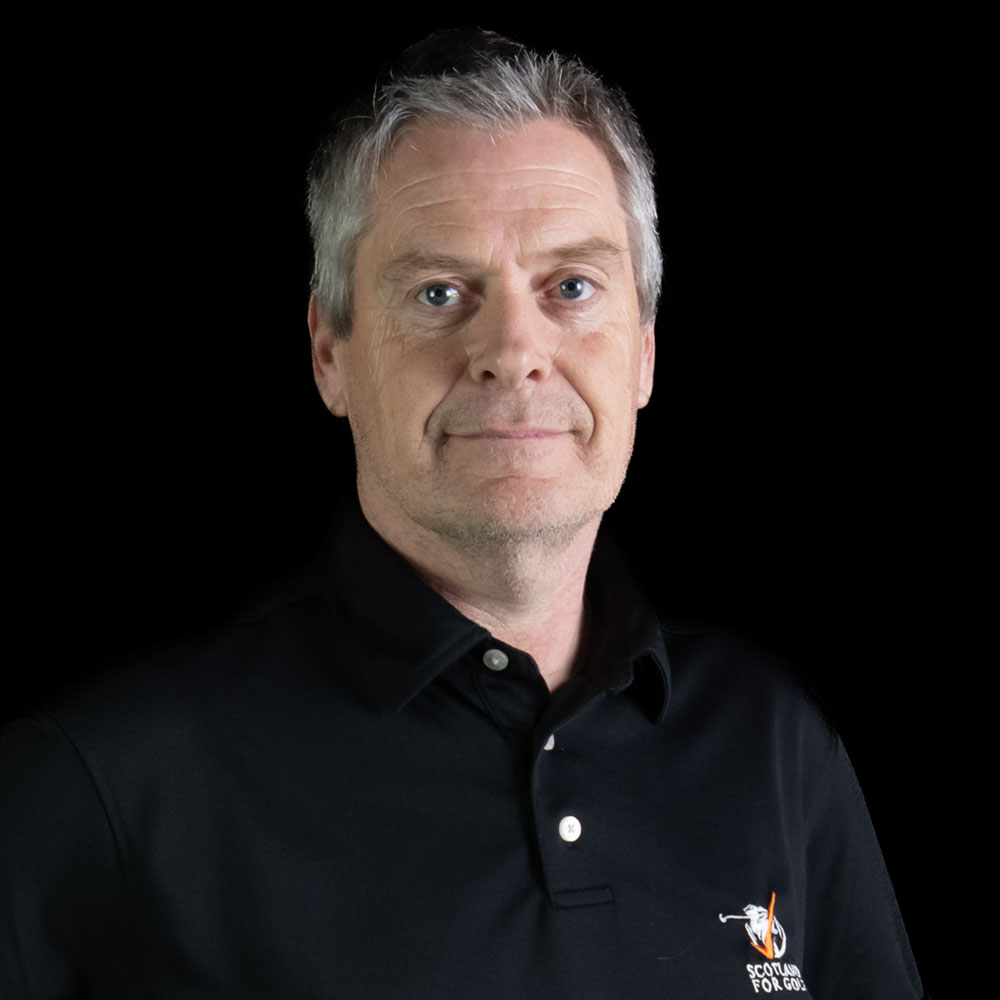 David Poulton
British PGA Professional
Spanish PGA Master Professional
Master Club Fitter
Biomechanics Accredited
US Golf Fitness Accredited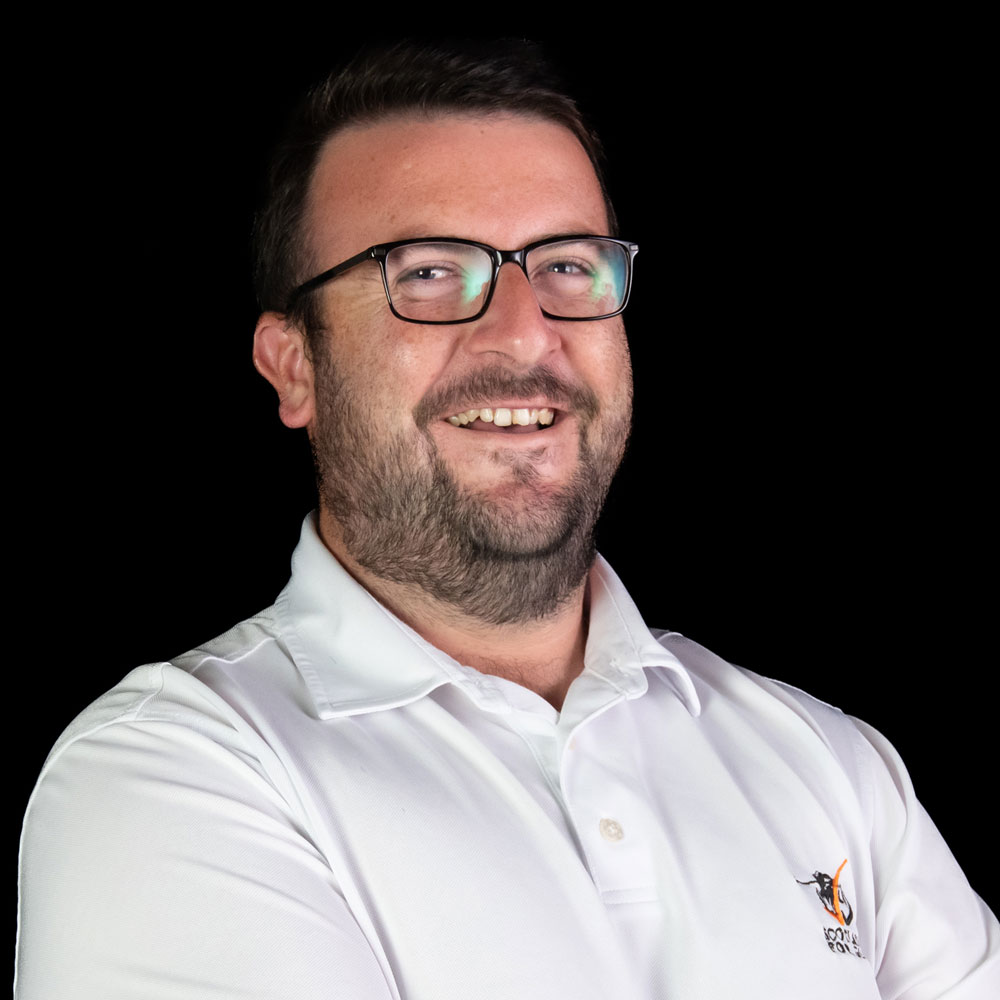 Ryan Campbell
Played on PGA Europro Tour
European Challenge Tour
European Tour 1 x Event
Touring Professional.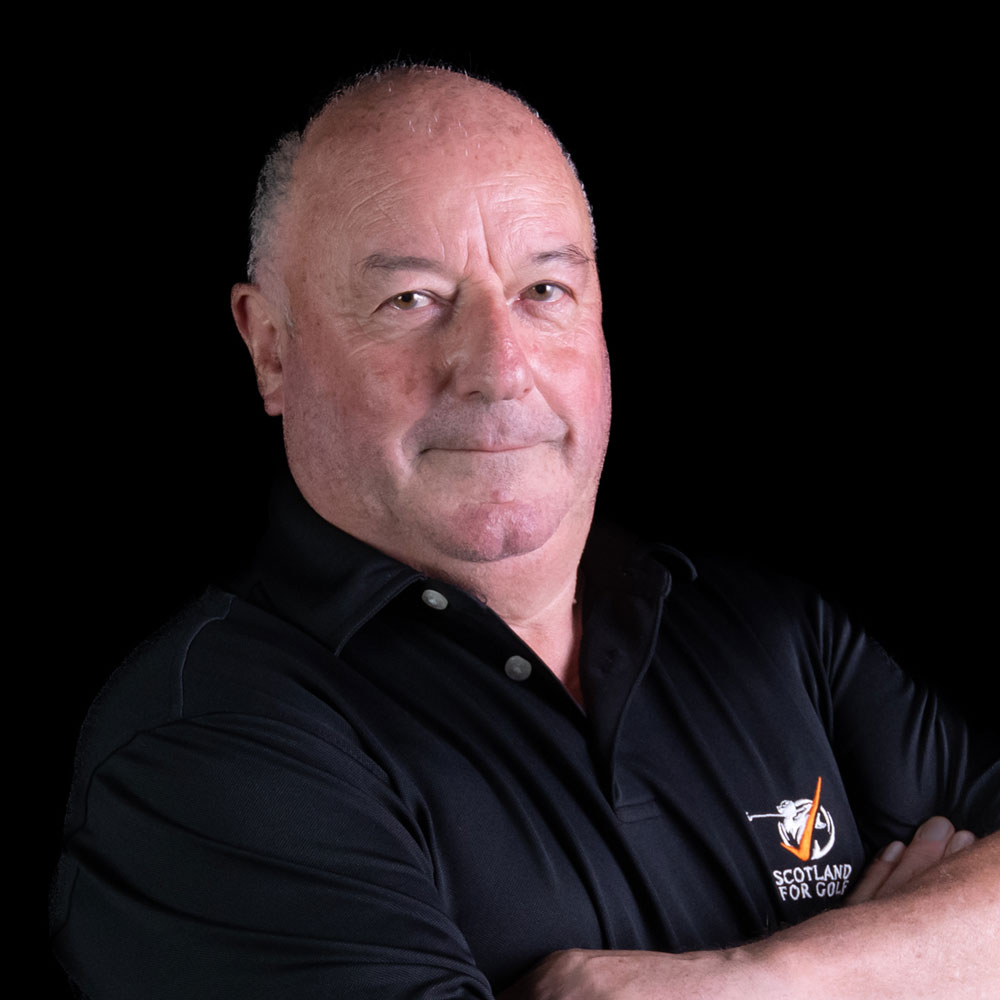 BILL MCCOLL
40yrs Experience
PGA European Tour Winner
x7 Open Championship Player
PGA Club Professional Winner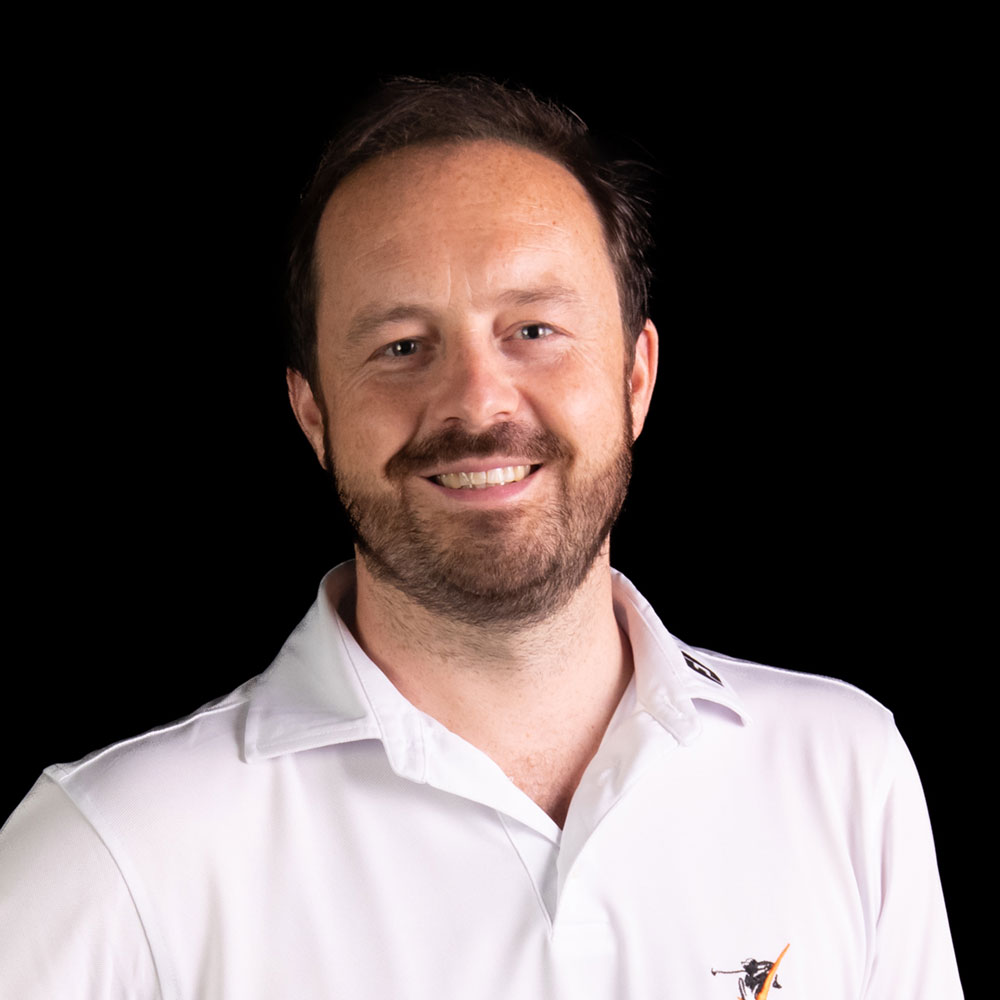 SCOTT FINLAYSON
16yrs Experience
Tartan Tour
Club Champion
BSc in Golf Studies.
Career in Golf!
Tartan Tour Pro Winner Ryan Campbell and World Class technical coach David Poulton will share their skills they have learnt over their careers. This programme is designed to help the elite golfer improve and achieve their long term goal.
The course will assess your strengths and weaknesses. Ryan and David will work together to assess your course strategy and look at how you prepare for a tournament.
With David, working on technique to make sure your swing can hold up to pressure situations.
Harnessing advanced technology of Trackman with play over a range of St Andrews Links championship courses will allow us to maximise your performance, and improve your competitive play and edge!"
Scotland for Golf (St Andrews Golf Academy) are independent PGA Professionals who are permitted by SALT to use the facilities at the St Andrews Links Academy.
ENQUIRE NOW!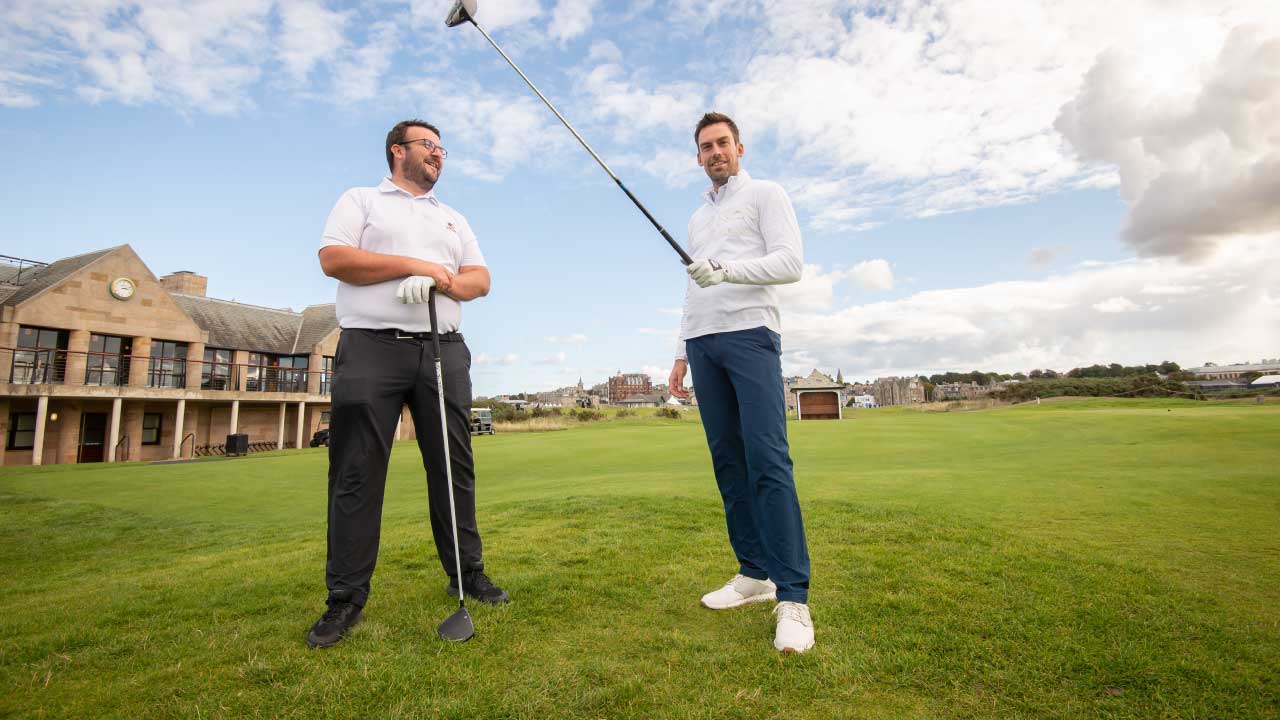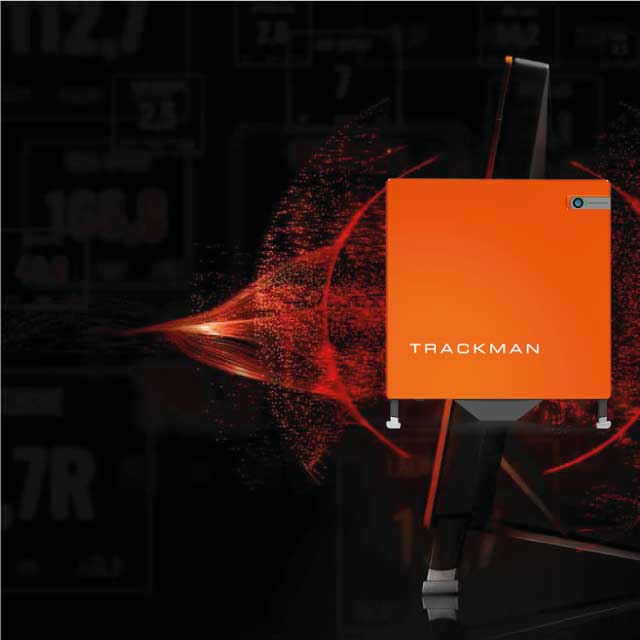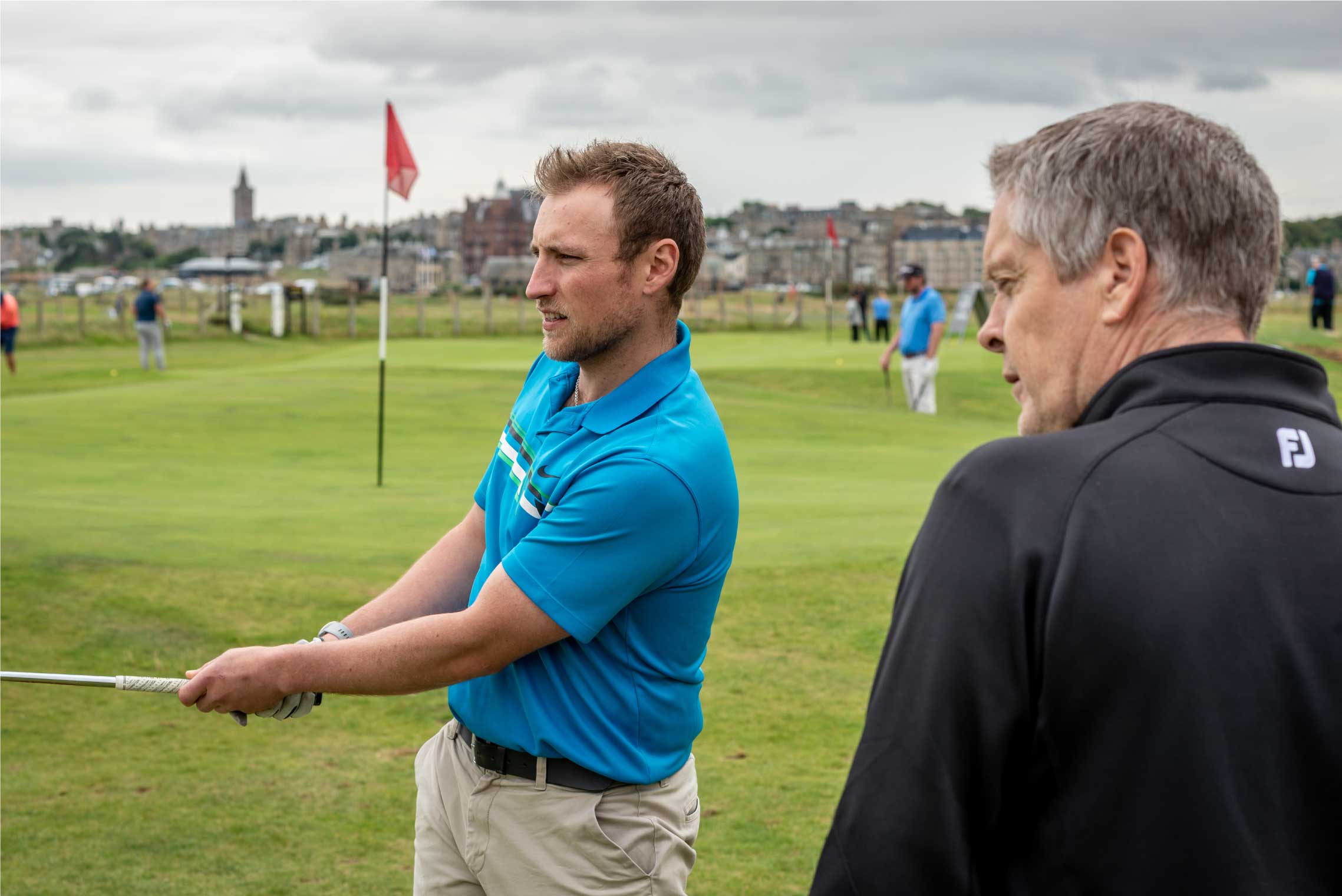 PRACTICE, PLAY, PERFORM!
Our Indoor Golf Centre in St Andrews is a unique training facility, at the 'Home of Golf'.
Within the centre is the latest and best equipment available to golfers.
‍
Trackman is the choice of Tour Players and gives you instantaneous feedback on all your shots.
The TrackMan 4 golf launch monitor gives you all the data you need, is incredibly intuitive and seriously performance-enhancing.
You won't just improve. You'll improve faster than you thought possible
ENQUIRE
YOUR
GOLF ADVENTURE
STARTS HERE!